In honor of our upcoming midterms, I created a list of some simple holdiay themed desserts to satisfay any cravings from stress.
The strawberry oreo icing is made from powdered sugar; whereas, the brownies are made from store bought icing. However, the either icing recipe could be swapped, in case you wanted to make both.
Chocolate Covered Strawberry Christmas Trees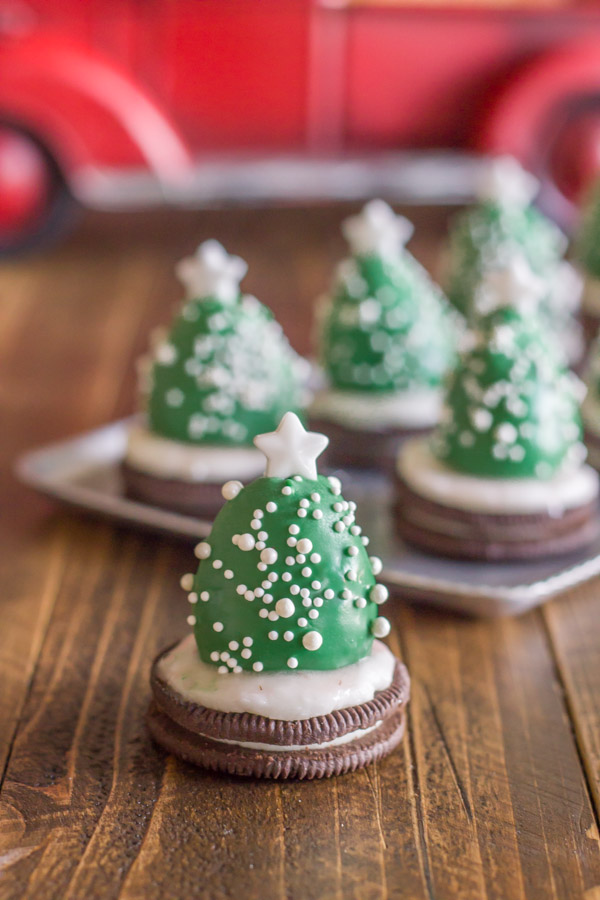 If either of those didn't have enough sugar for you, try christmas themed muddy buddies (a personal favorite).
And finally, you could decorate cupcakes to look like christmas lights. The glory of this recipe is that you can use it with any cupcake recipe, or you can decorate store bought cupcakes.